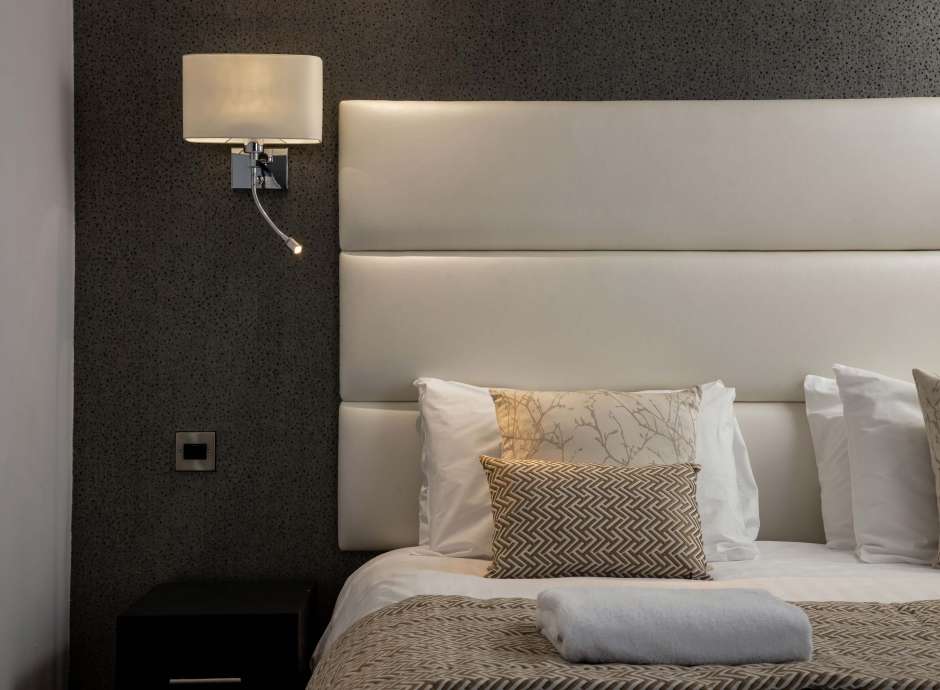 Corporate Accommodation

At its Finest

Enjoy 10% off accommodation when booking room hire

The Barnstaple Hotel in North Devon is an ideal destination for corporate stays. With its convenient location, well-appointed rooms, and excellent facilities, it offers everything needed for a successful business trip.

Situated in the heart of Barnstaple, our hotel provides easy access to the town centre and is within close proximity to major business hubs in North Devon. Whether guests are attending meetings, conferences, or networking events, they will appreciate the hotel's central location, which saves them valuable time and ensures they can focus on their work.
Scroll