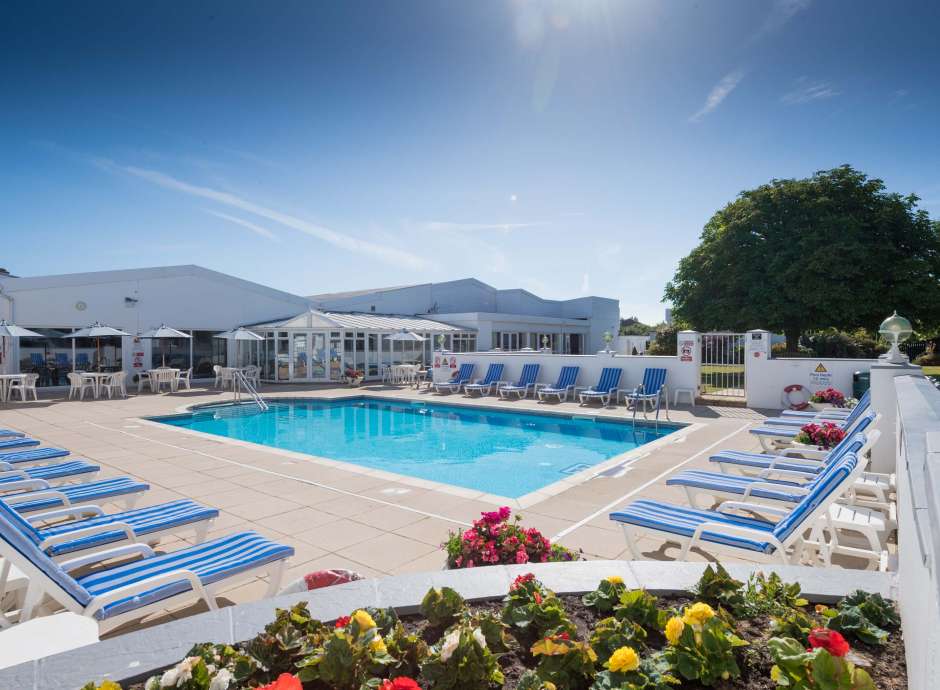 Inspiration
for your Barnstaple Hotel experience
Whatever your reason for visiting The Barnstaple Hotel, there's one thing we know for certain - your visit will be unforgettable and full of Devonshire charm. From luxury stays, delectable dining, moments spent in our leisure club and celebrations, there's something for everyone.
If you have any questions or would like more information, please give our friendly reception team a call on 01271 376221- we would love to hear from you. 
Scroll
Hotel Brochures & Tariffs
Brend Collection Brochure
Browse the 11 hotels across the Brend Collection located across Devon and Cornwall. Find out more. 
Barnstaple Hotel Tariff
Have a look at our tariff prices for all seasons but please check our website or call us for live prices and availability.
Leisure Club
Leisure Club Membership Tariff
As a membership-only club, we're proud to offer an exclusive place for you to relax that's different from other leisure facilities. Here, you can feel at ease in the knowledge that the club is looked after and cared for, not only by its management and staff but also by its members.
Special Occasions & Conferences
Wedding Brochure
The Barnstaple Hotel makes an elegant and memorable setting for any type of special occasion. For more detailed information about our wedding packages, please download our latest brochure which includes more information about our menus and prices.
Special Occasions
Are you looking for a venue with lots of space, character and charm? Our purpose-built function suites and packages are the perfect combination for any special occasion.
Conference Brochure
Whatever the business meeting, seminar or conference you are planning, our team has the expertise and experience to make it a wonderful success.