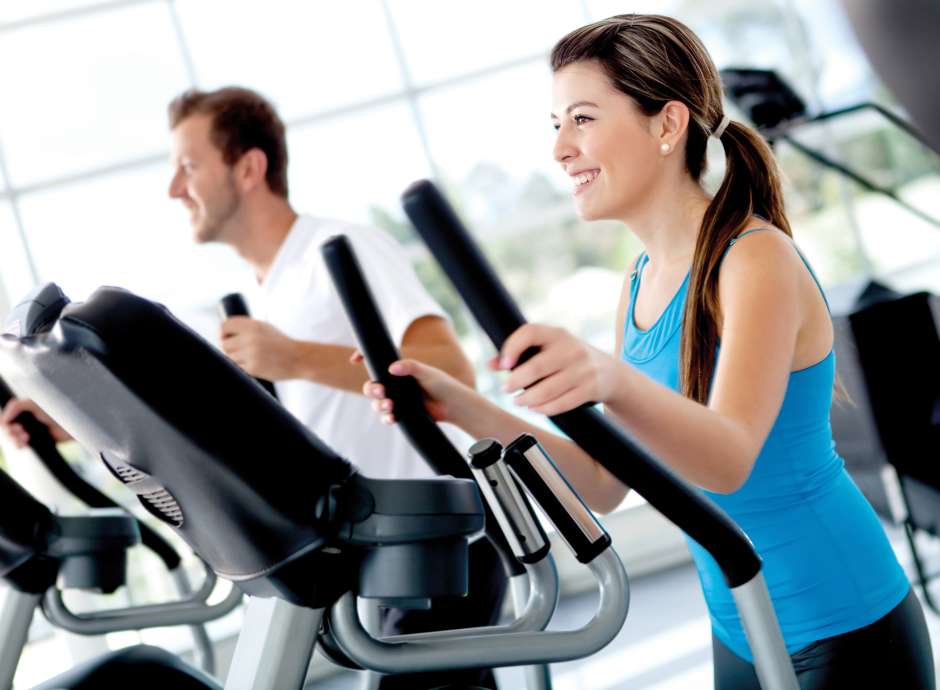 Become Part of

The Club

As a member of the Leisure Club not only are you signing up to become a part of a group formed of like-minded people, but you'll also enjoy exclusive perks. Whether your passion lies in the gym or days out with the family is the main priority, you'll discover your kind of people and you'll have access to exclusive benefits. It's a perk of being part of the club.

Call us on 01271 341602 
Scroll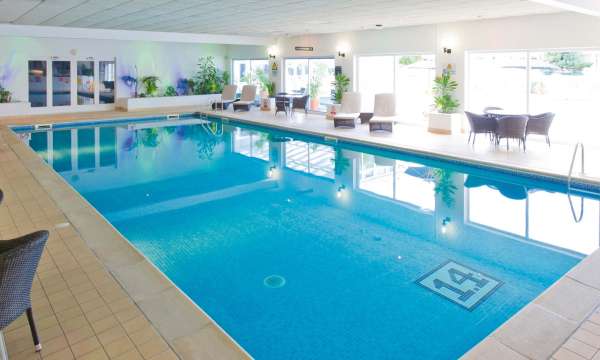 Did you know both our indoor and outdoor pools are heated?
At The Leisure Club, you can rest assured that a swim with us will be nothing less than a relaxing experience. With pools heated to a delightful 31 degrees, it makes a swim all that more tempting no matter the weather.
We have no lane restrictions, organised classes or lessons, making the pool available to you for full use between our opening hours every day of the week. This allows you to not only fit in a swim at a time that suits you but allows you to be spontaneous when it comes to taking a dip knowing our pool will be ready and waiting for you.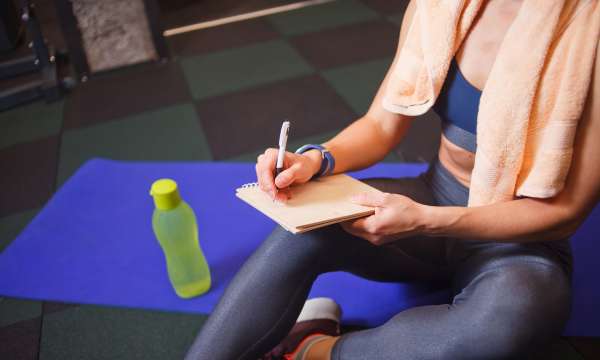 Discover a fitness regime that fits around you.
Did you know we're open 7 days a week? Here at the Barnstaple Leisure Club, we're all about being flexible to suit your fitness pursuits, which means offering a space to work out whenever it suits you, whether it's a pre-work workout, an afternoon swim a quick evening endorphins rush.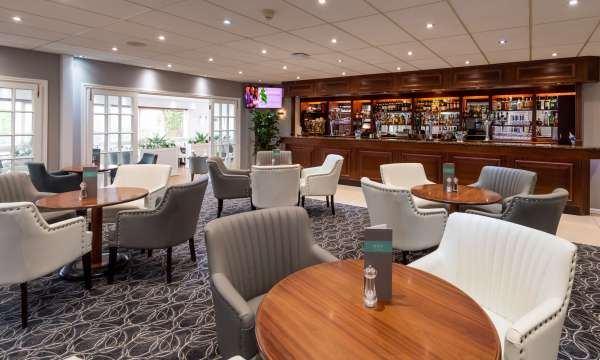 Save 10% at The Heanton Bar at selected times of the year!
The Heanton Bar pairs perfectly with your fitness regime. Whether it's a pre or post-Leisure Club visit, or you simply find yourself with an appetite. Let our chefs cook up a feast worthy of your fitness pursuits.
Please note: This offer is subject to change and may vary throughout the year. It cannot be redeemed against drinks or confectionaries.
Games Room
Did you now your membership gives you access to our games room?
Unleash your competitive spirit or simply unwind with friends and family in our well-appointed games room, complete with foosball, air hockey, and a pool table for a memorable and entertaining experience during your visit to our facilities.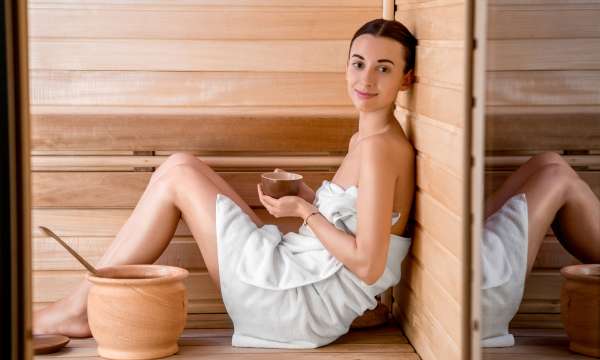 The Whole Package
We have everything you could possibly need.
When you think of a leisure club you think of the necessities like a swimming pool and fitness suite, but we're here to offer you a few extra perks for being a member. Did you know by being a member with us you get access to a relaxation suite and his and her saunas? Adding a little extra bliss to your Leisure Club visit.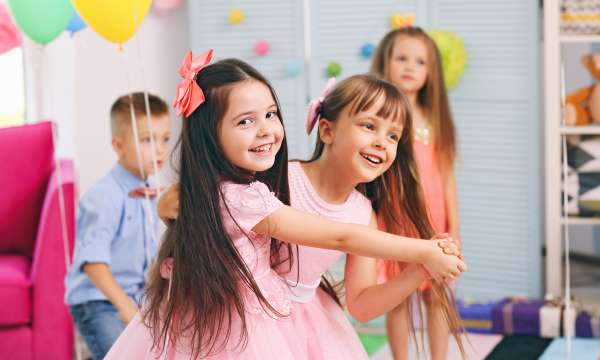 Exclusive Invites
Beyond the Leisure Club!
At the Leisure Club, we're more than just a member-only environment which is why we offer members exclusive invites to events beyond the club. From themed parties for children at no extra cost throughout the year to paid days out whether it be shopping trips or a day at a top Devon attraction. Whatever it may be, you're invited!
Speak with a member of the team today to see what's coming up!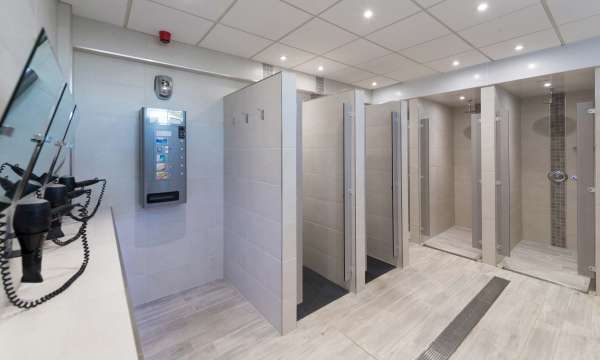 Let's Change
More than just a changing room.
We believe there's a Leisure Club journey, of course for most the swimming pools or fitness suite is the main reason for visiting but there's also the facilities you'll need during your visit. For most, their leisure club experience will start and finish in the changing rooms, which is why we've made every effort to make them an experience in themselves. Our changing rooms offer modern styling with heated seats, adjustable mirrors, hairdryers, monsoon showers and a sauna, what more could you need?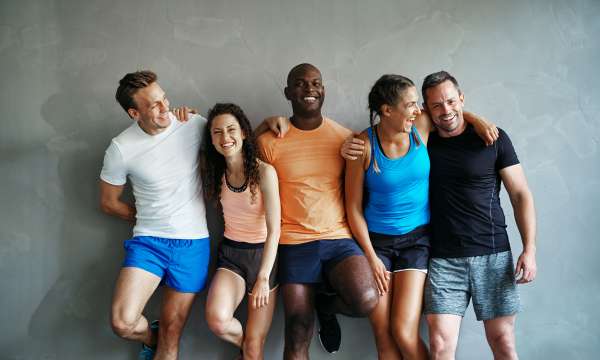 Part of the Family
Personalised touches.
We believe that every aspect of our club matters, from having a friendly and familiar face to greet you on arrival to having someone approachable to help guide you on your fitness journey. Having a small team means on every visit you'll get a personalised welcome by someone just as invested in your fitness regime as you are!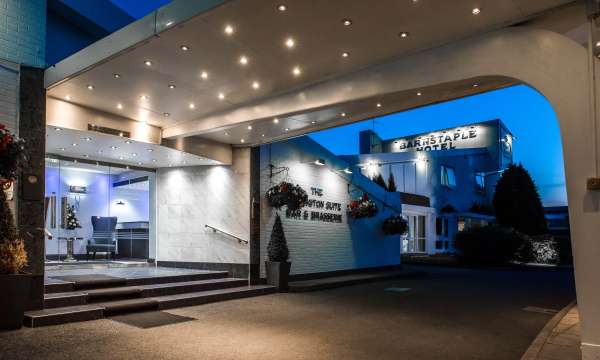 Free Parking
Pull up and train.
At the Leisure Club, we offer free parking for members. With no additional costs when it comes to your visit, you can focus your efforts on enjoying your time using our facilities.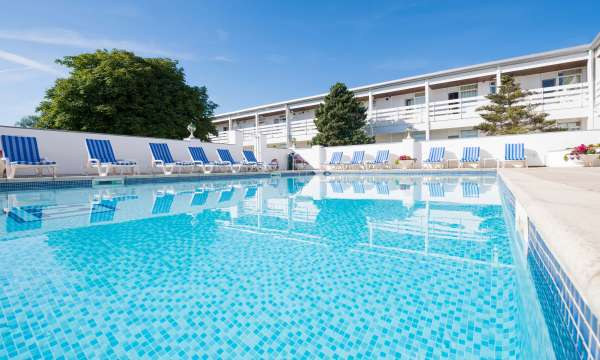 Competitive Pricing
No hidden costs.
At the Leisure Club, we believe fitness should be accessible. This is why we offer competitive pricing on our memberships. Not only are we competitive you also get access to all our facilities and extra perks of member-only events.
More from The Barnstaple Hotel