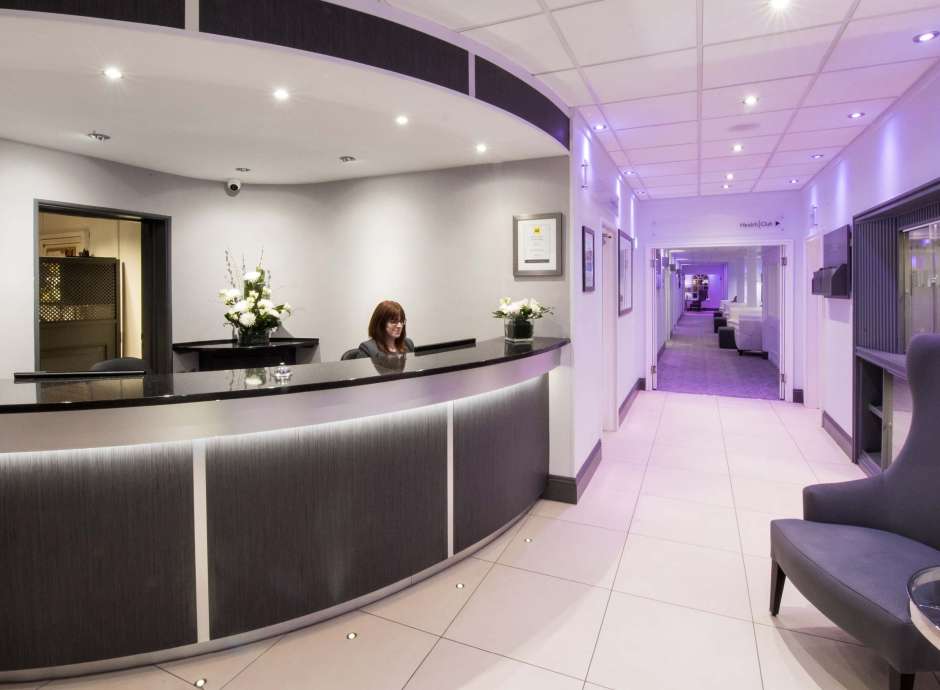 Unleashing

Excellence

The Extraordinary Team Behind The Barnstaple Hotel

Under the leadership of our Hotel Director, Justin Brend, The Barnstaple Hotel is truly a remarkable place, thanks to the extraordinary individuals who form our exceptional team. Each team member brings their own unique qualities, but one thing is certain: their unmatched passion, warmth, and dedication.

We take great pride in being a part of the Brend Collection, a family-owned enterprise known for its outstanding reputation for delivering exceptional hospitality. Our commitment to providing fantastic service is deeply ingrained in our team, and we are honoured to be associated with such a distinguished brand. Together, we strive to create a memorable experience for our guests, ensuring that their stay at The Barnstaple Hotel is nothing short of extraordinary.
Scroll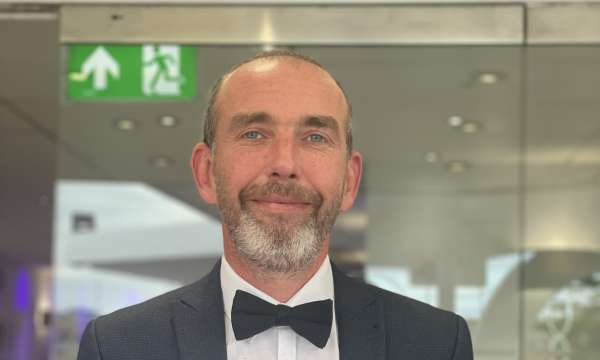 Martyn Hawes
Hotel Manager
Martyn began his career in the hospitality industry in 1992 as a part-time waiter, while studying catering at college. After a period of travel, he returned and quickly rose through the ranks, becoming a Deputy Hotel Manager at the Royal and Fortescue. Seeking to expand his expertise, he worked in London and the Channel Islands before returning to the Brend Collection in 2008. Martyn has held various managerial positions, including Assistant Manager at the Royal and Fortescue, Operations Manager at The Royal Hotel, and Deputy Manager at The Imperial. In 2013, he was promoted to Hotel Manager at The Barnstaple Hotel, while also overseeing the successful refurbishment of the Park Hotel.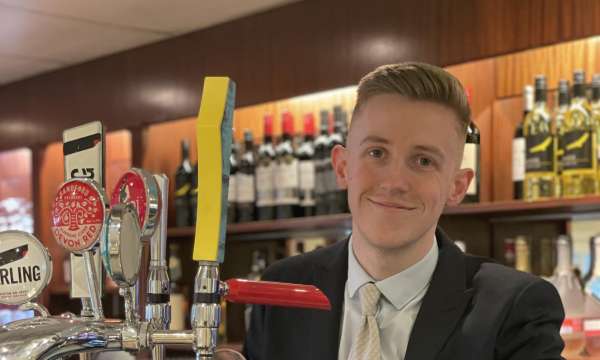 Jeven Eriksen
Senior Assistant Manager
In April 2017, Jeven became a valuable member of the Barnstaple Hotel's team, initially joining the bar department. Throughout his tenure, Jeven demonstrated his versatility and dedication by taking on responsibilities in different areas of the hotel, including the Leisure Club, housekeeping, and the Restaurant. However, it was in the bar role that Jeven truly thrived over the years. In recognition of his outstanding performance, Jeven earned a promotion to the position of Bar Supervisor in 2019. Building on his success, he continued to excel and was further promoted to Bar Manager in 2020. Recently, Jeven's exceptional skills and leadership qualities led to yet another promotion, this time to the role of Senior Assistant Manager.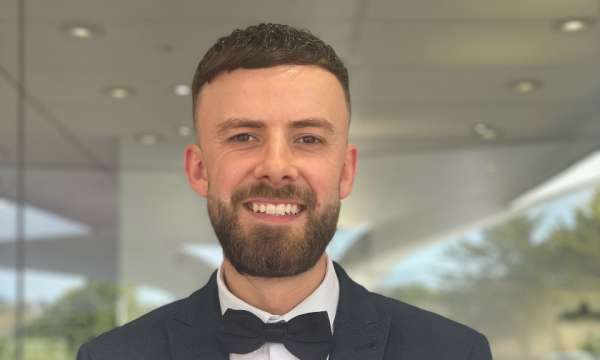 Ryan Worth
Assistant Manager
Ryan joined the Brend Collection in 2014 as a waiter for The Barnstaple Hotel, moving to a position in the bar in 2016. In 2017 Ryan moved across to The Park Hotel, where he was promoted to Junior Assistant Manager. Returning to The Barnstaple Hotel in 2019 as a Junior Assitant Manager before taking a short break away from the company. In 2021, Ryan rejoined the company as a supervisor at 62 the Bank before making his debut back to his origin within the Brend Collection at The Barnstaple Hotel as an Assistant Manager.
Blake Bourne
Assistant Manager
Many of you may already be familiar with him from his exceptional contributions to our leisure club. Blake's unwavering commitment and diligent efforts have made it evident that he possesses the qualities necessary to excel in broader horizons. We are thrilled to have him as part of our management team, and we are confident that he will continue to make valuable contributions to our success as Assistant Manager.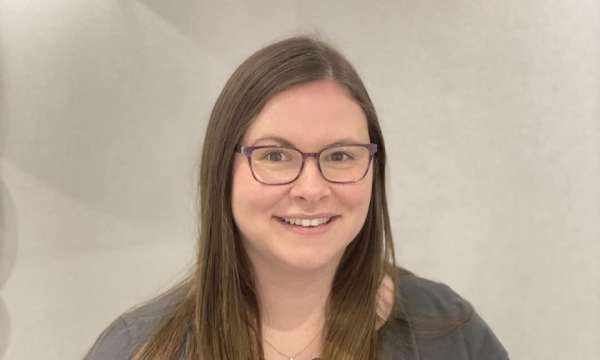 Marisa Huxtable
Reception Manager
In 2023, The Barnstaple Hotel had the pleasure of welcoming Marisa to the team. Marisa had previously joined the Park Hotel in May 2019 and quickly made an impression, earning a promotion to the position of Senior Receptionist by August of the same year. However, her career took another exciting turn in January 2023 when she made the move to The Barnstaple Hotel, accompanied by a well-deserved promotion to the role of Head Receptionist.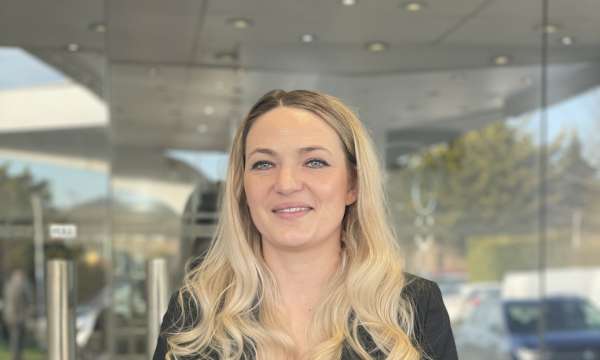 Anna Krolik
Restaurant Manager
In 2008, Anna began her journey at The Barnstaple Hotel, joining the housekeeping department. While she initially pursued her interest in housekeeping by completing an NVQ in the field, Anna soon discovered that her true passions lay elsewhere. Recognising the need for a change, she took a leap of faith. In the summer of 2015, Anna started a new role as a waitress, where Anna's passion for the department grew. Driven by her newfound passion, Anna steadily progressed and currently holds the esteemed position of Restaurant Manager.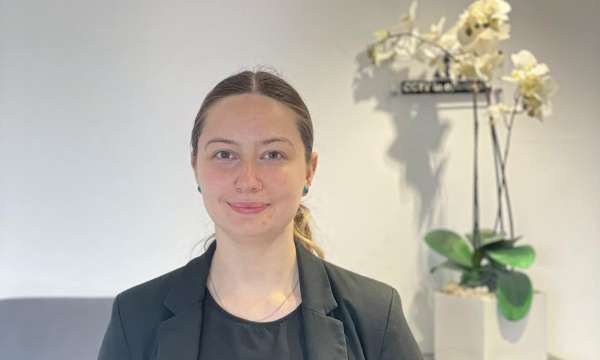 Tiegan Spring
Deputy Restaurant Manager
In May 2022, Tiegan's outstanding performance and dedication led to a well-deserved promotion to the role of Deputy Restaurant Manager. We have had the privilege of having Tiegan as part of our team since December 2018, and her contributions have been invaluable. Her commitment to excellence and strong leadership qualities were evident when she was promoted to Restaurant Supervisor in June 2021. Since then, Tiegan has continued to flourish, displaying exceptional growth and consistently demonstrating her leadership abilities within the restaurant. We are fortunate to have Tiegan as a key member of our team, and we look forward to her continued success in her new role as Deputy Restaurant Manager.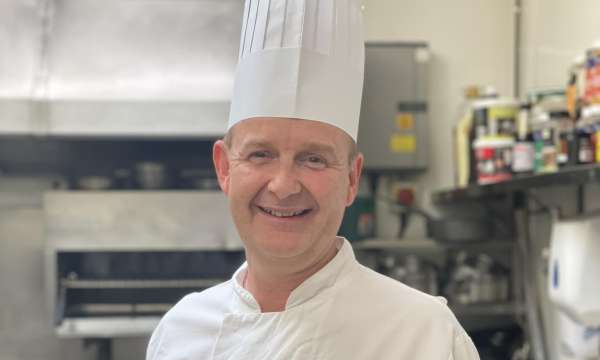 Kevin Mantle
Executive Head Chef
Kevin embarked on an exciting culinary journey in London at the age of 18. He honed his skills and gained valuable experience by working in various renowned establishments across the capital. His talent even caught the attention of some notable celebrities, as he had the opportunity to cook for them. In 1996, Kevin joined the Barnstaple Hotel, marking the beginning of a significant chapter in his career. His exceptional culinary abilities and dedication to his craft led to a well-deserved promotion to the position of Head Chef in 2000. It comes as no surprise that Kevin has now assumed the prestigious role of Executive Head Chef.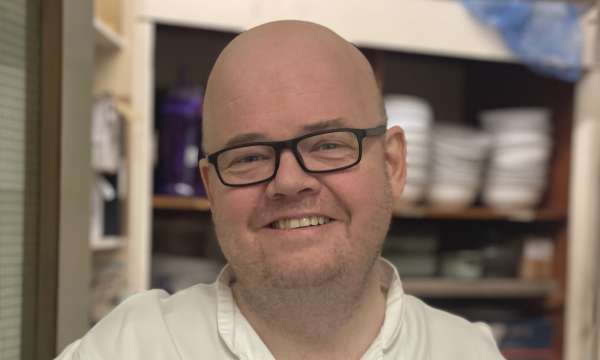 Luke Scourfield
Head Chef
Luke made his debut within the Brend Collection in 1994 as a waiter at The Park Hotel, taking every opportunity to help in the kitchen any way he could by taking on duties as a Kitchen Porter. In 1995 Luke made the change to a Chef being quickly promoted to Head Chef in 1997. Luke remained in his title as Head Chef at The Park Hotel until 2021 when the opportunity araised to move across to The Barnstaple Hotel to work alongside our Executive Head Chef, Kevin.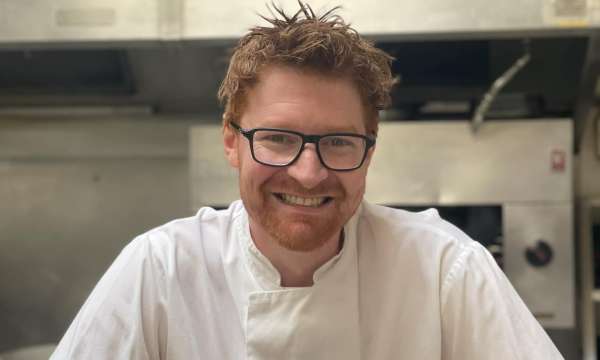 Rob Anderson
Senior Chef
In 2006, Rob's journey with the Barnstaple Hotel began as he embarked on a work experience placement from college. Impressed by his dedication and passion, the hotel welcomed him to stay as a kitchen porter. Over time, Rob's enthusiasm for the culinary arts grew, and he seized every opportunity to learn from the experienced chef, Kevin. Under Kevin's guidance, Rob gained invaluable experience and became well-versed in all aspects of our bustling kitchen. However, in 2012, Rob made the difficult decision to pursue different paths, leading him away from the hotel. Nevertheless, his culinary journey eventually led him back to us in 2017, where he rejoined our team as one of our esteemed senior chefs.
Angela Harvey
Executive Head Housekeeper
With over 20 years of dedicated service, Angela has been an invaluable member of the Brend Collection. She began her career as a Room Attendant at The Imperial Hotel, where her exceptional work ethic and commitment shone through. Recognising her talents, she was promoted to the position of Head Housekeeper at The Barnstaple Hotel after just 18 months. Since then, Angela has remained a cherished member of our team. Her unwavering dedication and exceptional leadership qualities led to her most recent promotion as our esteemed Executive Housekeeper.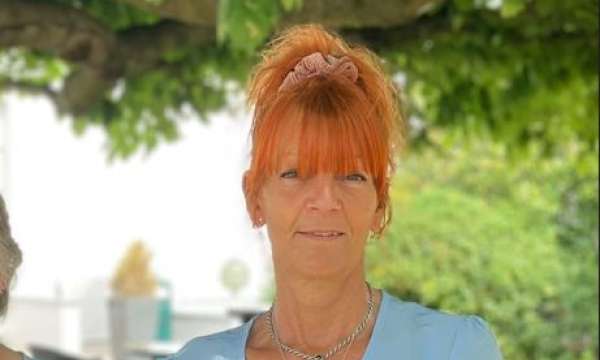 Becci Passmore
Head Housekeeper
Becci has been an invaluable member of our team for nearly 8 years. Her remarkable journey with us began in 2015 when she joined our housekeeping team, demonstrating her unwavering commitment and passion for excellence. Recognizing her exceptional skills and dedication, she quickly climbed the ranks, earning a promotion to the position of number 2 in housekeeping in 2019. Then, in 2020, Becci achieved another well-deserved milestone as she was promoted to the prestigious role of Head Housekeeper.
Nigel Vaux
Storeman
Our dedicated Storeman works tirelessly behind the scenes. With a keen eye for detail, Nigel manages all aspects of goods inventory, ensuring seamless operations. From overseeing timely order deliveries to ensuring the accuracy of our extensive wine collection, Nigel is the one who counts it all! Whether it's counting light bulbs or meticulously reviewing invoices, Nigel begins his day before dawn, ensuring the smooth functioning of the hotel. His commitment and dedication contribute significantly to the overall efficiency of our operations.